Funding provided by the 21st Century Cures Act, as well changes in FDA approval procedures, may lead pharma and medical device companies to expand their operations, with an eye on U.S. locations to accommodate the new administration's interventions.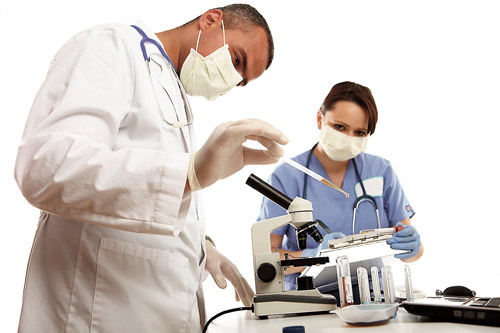 In December 2016, former President Barack Obama signed the 21st Century Cures Act, a $6.3 billion package of bills intended to stimulate medical research and innovation and accelerate the development of new drugs and medical devices.

The bill, which passed by wide margins in the House and Senate, includes $4.8 billion to the National Institutes of Health (NIH). The NIH funding includes $1.4 billion for the president's precision Medicine Initiative; $1.8 billion for former Vice President Biden's Cancer Moonshot; and $1.6 billion for the BRAIN (Brain Research Through Advancing Neurotechnologies) initiative. The bill will also provide $500 million in funding to the U.S. Food and Drug Administration (FDA) over 10 years with the goal of getting drugs and medical devices to patients more quickly. Advocates say pharma and device-makers should save billions in R&D costs.