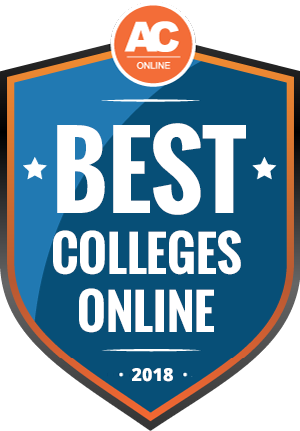 According to affordablecollegesonline.org, Jackson State University ranks in the top 20 out of the 50 best online colleges of 2018.
The online college ranking evaluates qualitative measures and data from the National Center for Education Statistics. It also compares program offerings, efficacy, and affordability.  Each school included is a not-for-profit, accredited institution that offers at least three fully-online programs.
"At AffordableCollegesOnline, we believe a college education should be high quality as well as widely accessible," said Dan Schuessler, CEO, and Founder. "The schools we've highlighted on this list have demonstrated their commitment to student success at a fair cost and offer online programs that enhance the overall value of the collegiate experience."
To be considered for the 50 Best Online Colleges ranking on AffordableCollegesOnline.org, schools have to meet certain criteria. Basic requirements stipulate that all schools must be accredited public or private not-for-profit institutions with annual in-state tuitions below $25,000. Each school must also offer a minimum of ten online bachelor's or master's degrees.
The 50 Best Online Colleges ranking, as well as further information regarding this ranking's methodology, may be found via the following link:
https://www.affordablecollegesonline.org/best-colleges-online/#4-year-best-college-ranking