.
January 18, 2019
.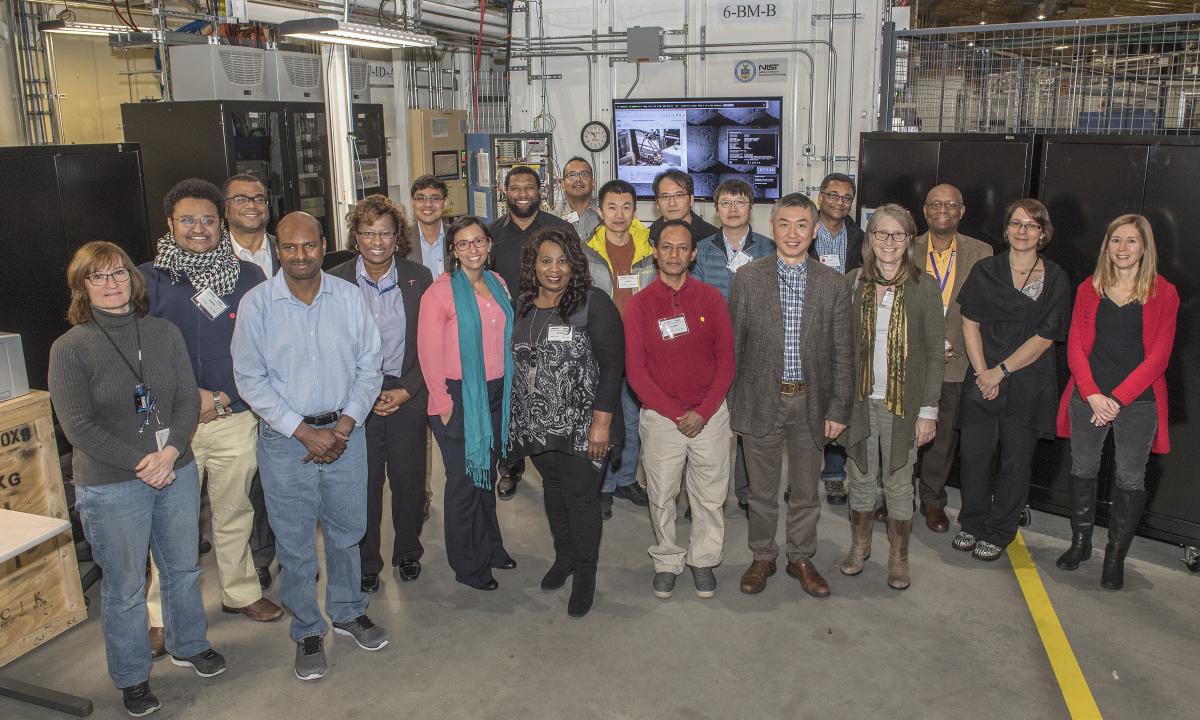 .
ITTA BENA, Miss. — Two Mississippi Valley State University departments were recently awarded an additional $200,000 from the United States Department of Education in an effort to help strengthen the institution's research capacity.
.
MVSU's Mathematics, Computer and Information Sciences (MCIS) and Natural Sciences and Environmental Health departments were awarded the funds as part of the Minority Science and Engineering Improvement Program (MSEIP) using Capacity Competitiveness Enhancement Model (CCEM).
.
According to MVSU MCIS Department Chair Dr. Latonya Garner, the funding will assist professors in fortifying their research capabilities by visiting and partnering with some of the major research laboratories in the country.
.
Also, STEM student researchers will have an opportunity to work closely with the faculty researchers to incorporate their theoretical classroom knowledge into practical hands-on research experience.
.
"This is an excellent opportunity for our STEM faculty to increase the number of funded research proposals and scholarly publications. The additional funding will definitely make a positive impact on our STEM students and Mississippi Valley State University," said Garner.
.
This initiative was coordinated by Garner and Dr. Earlene Anderson, project director and director of academic support for STEM programs at MVSU.
.
"I would like to thank Dr. Anderson and the faculty researchers from the university who are eager to help our students and the institution when it comes to research capacity and competitiveness of STEM programs," said Garner.
.
According to Anderson, receiving the award is a testament to the research capabilities of MVSU faculty members.
.
"The MSEIP research grant is a very competitive award and it is an outstanding accomplishment for our STEM faculty members," she said. "This shows that we have faculty who are engaged in cutting edge research and partnering with at some of the major research laboratories in the world such as the Brookhaven National Laboratory."
.
MVSU faculty researchers who are supported by this project include Dr. Xiaoqin Wu and Mr. Christopher Lanclos from the MCIS Department; and Drs. Matthewos Eshete and Hattie Spencer from the Department of Natural Sciences and Environmental Health.