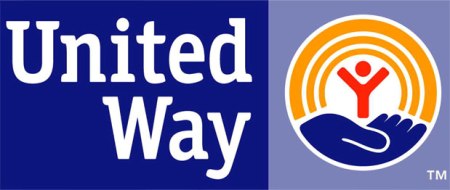 By OLIVIA S. GOODHEART
The School of Lifelong Learning Continuing Education Learning Center (CELC) at Jackson State University was recently awarded $15,000 by the United Way Foundation of the Capital Area. Funds will be used for adult education classes that provide undereducated, unemployed or underemployed residents in the metro area an opportunity to earn high school credentials.
According to Dr. Carlos D. Wilson, interim director of the School of Lifelong Learning, the center also will measure career and college readiness skills, which are the focus of today's curriculum and needed for success in the workforce and college programs.
The United Way Board of Trustees voted to allocate these funds to the Learning Center to invest in their goal to improve lives in the community.
"United Way appreciates the work you do to help us accomplish our goal of improving lives in our community," said Carol Burger, President/CEO of United Way of the Capital Area.
Those recruited for the proposed program will seek to enhance their abilities by obtaining their credentials in the service delivery areas of Hinds, Madison and Rankin counties.
The School of Lifelong Learning is a unit within the Jackson State University College of Education and Human Development, headed by Dr. Daniel Watkins, dean.
Recently, the school received a similar grant from the Dollar General Literacy Foundation.
The School of Lifelong Learning is equipped to meet the needs of nontraditional and other adult learners.
Designed for adult learners who wish to begin, continue, complete or enhance their development on a part-time or full-time basis, the school also serves as a training center for state, local, public and private agencies.
The primary goal of the School of Lifelong Learning's CELC at Jackson State University is to make a significant impact on the literacy level of the Greater Jackson area's workforce and, thereby, make a positive impact on the local, state and national economy.